We believe in universal acceptance
We believe in universal acceptance for everyone, everywhere - that all people should have access to financial products and services that help them realize their dreams and live their best lives.
Payments
Choose your way to pay with Visa payment technologies.
Use your payment-enabled mobile device, watch or contactless card to pay quickly and easily.
Travel
Visa protects you and your money, no matter where you are in the world.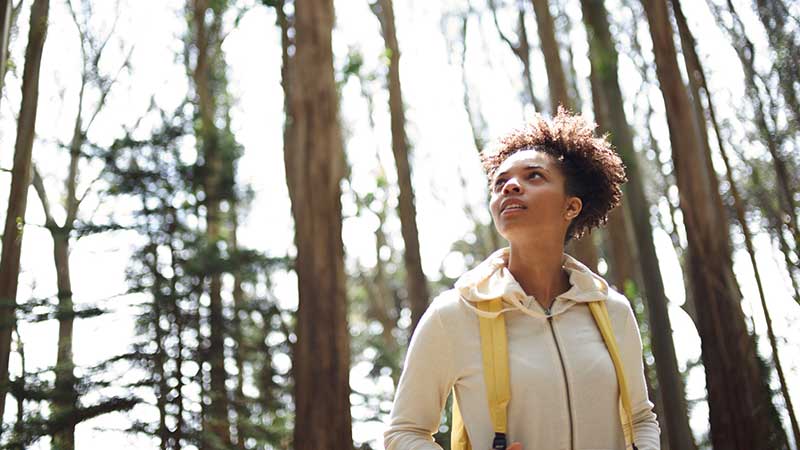 Travel support
Take Visa security and convenience with you while traveling. Get on-the-go tools and travel protection anywhere in the world.
Offers
Enjoy a wide variety of offers and deals including travel, sports, shopping and entertainment.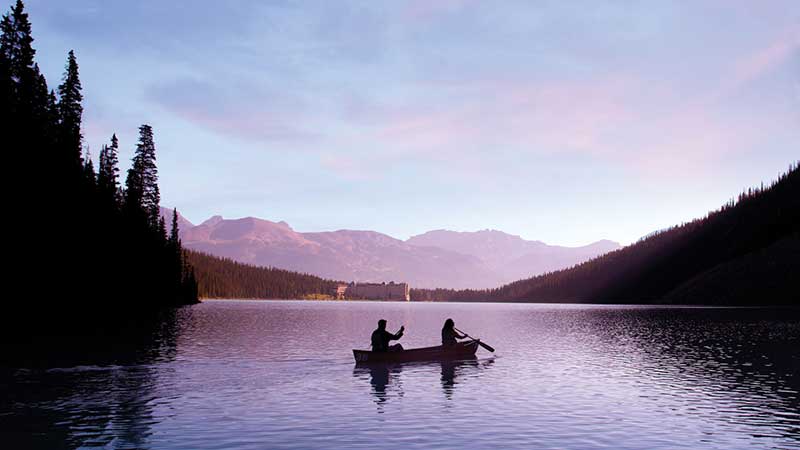 Offers + Perks
Gain access to offers and deals on travel, dining, entertainment and so much more.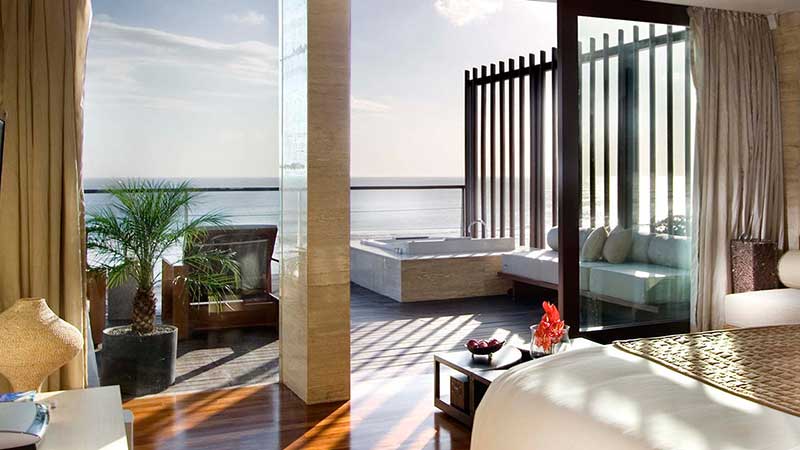 Visa Signature®
Instantly access dozens of everyday benefits, once-in-a-lifetime experiences and 24-hour Visa Signature® Concierge service.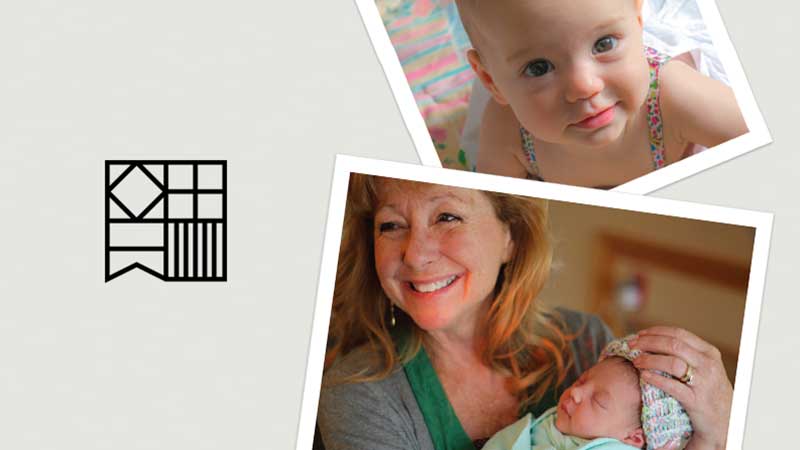 Fl.ag
One of the finalists in the Visa Everywhere Initiative, Fl.ag provides one cent prints of your photos.
Stand for universal acceptance
This summer in Rio, Visa celebrates the universal acceptance of everyone, everywhere with 360° of acceptance: stories that connect us all.


Innovation
We connect people every day through pioneering, innovative payment solutions.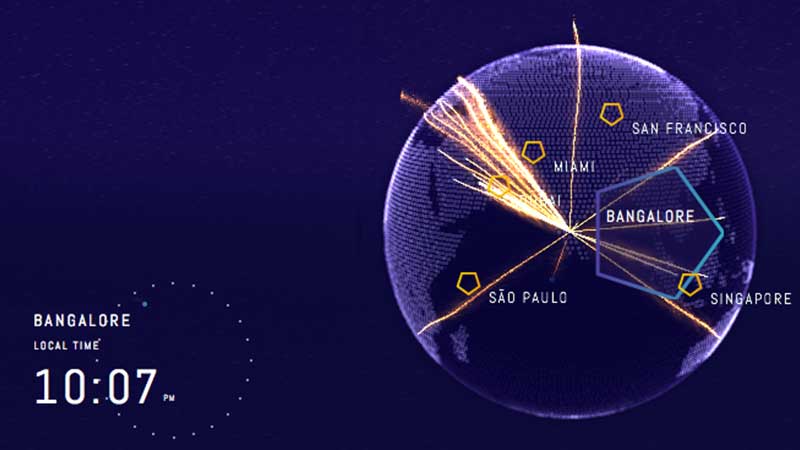 Global Innovations Centers
Working globally to create the next big thing in payment technology.
Global Impact
At Visa, universal acceptance is more than a good idea - it's core to our success.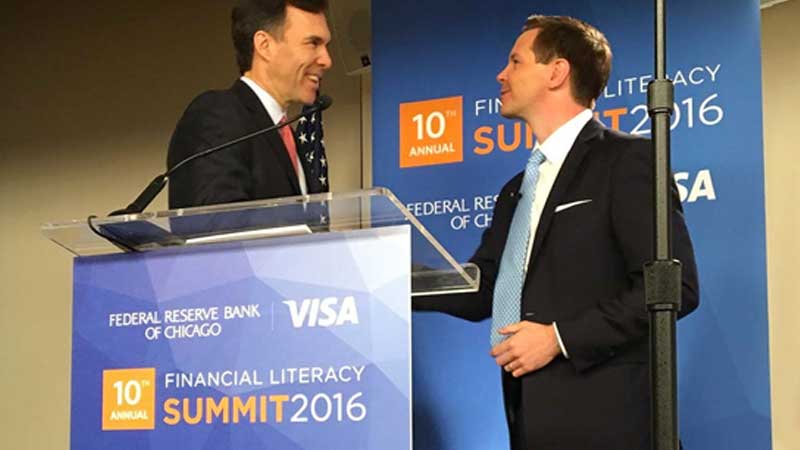 Financial literacy
Providing access to financial services and a sound understanding of money management.